Inauguration of a new biomanufacturing plant in Almeria
"Establishing our biomanufacturing plant at the centre of European greenhouse vegetable production"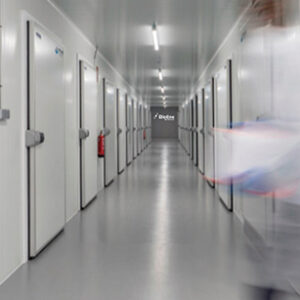 On Tuesday, 7 May, 2019, Bioline Agrosciences inaugurated its brand new biomanufacturing plant in Almeria, Spain.
This new plant follows the creation of Bioline Iberia after the joint-venture formed in January with Biocolor.
The new 4000 m2 building was transformed into a biomanufacturing plant in record time, less than 6 months. A dozen climate-controlled rooms for producing beneficial insects, in addition to ultra-modern packing equipment, have been installed.
This project helps Bioline Iberia in bringing even more satisfaction to the customers of the Iberian Peninsula (Spain, Portugal and Morocco).
Download here the press release.
Dowload here the news review very soon.